With Magnolia State Bank's EMV MasterMoney™ Card, paying for the things you want and need just got a whole lot easier.
With real-time text alerts sent to your phone, you can quickly detect and stop fraudulent use of your debit card.
The Magnolia State Bank Prepaid Visa® Card is the perfect solution for your needs – it can be used everywhere Visa Debit Cards are accepted!
SecurLOCK™ Equip gives you the ability to control how, when, and where your payment cards are used.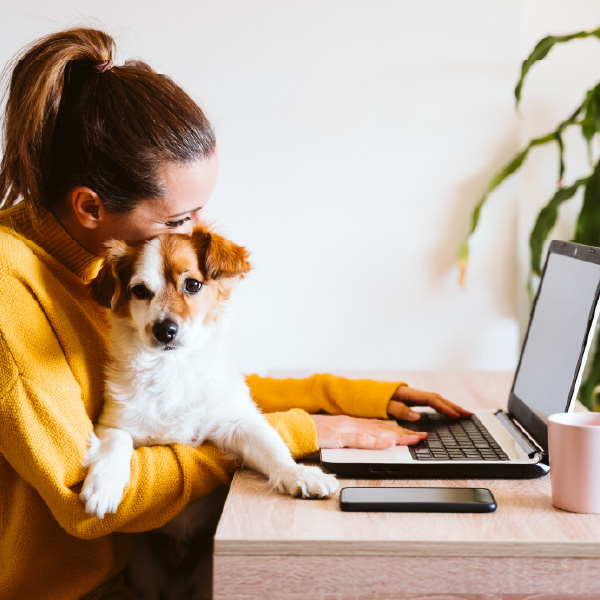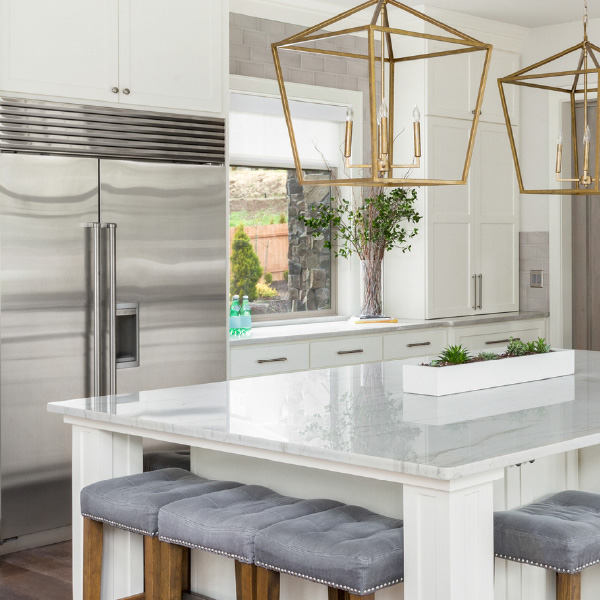 The next step for your home.