Join Our Magnolia Partners Today!
Minimum Requirements
Perks 
A 3x5 Safety Deposit Box
Free Magnolia 50+ Checking Account
1 box of Free Checks with Club Membership 
1 Free Stop Payments per Year
Free Copies of all your Medical and Insurance Forms
Free Notary Service
Trips Across the Country!   
Upcoming Trips
We Travel via motor coach on our trips.  Mask are required when you DEPART the coach.  CDC guidelines are adhered to.  Keep vaccination card and mask with you.  
Branson, MO                                                                                                                                                   Sept 18-24, 2022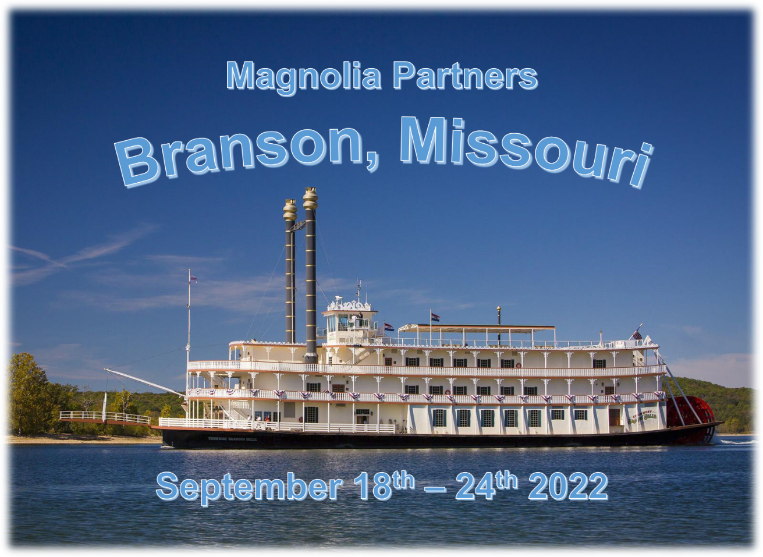 It includes 6 nights lodging, 10 meals, 6 shows...one of which will be Jesus Show at the Sight & Sound Theater. 
Cost is $803 Per Person Double Occupancy

Deposit of

$75 will sign you up for the trip (If the trip is cancelled you will receive a refunded)  
Trip Insurance is $72.00

Previous Trips
The Ark Encounter                                                                                                                                         April 21-24, 2022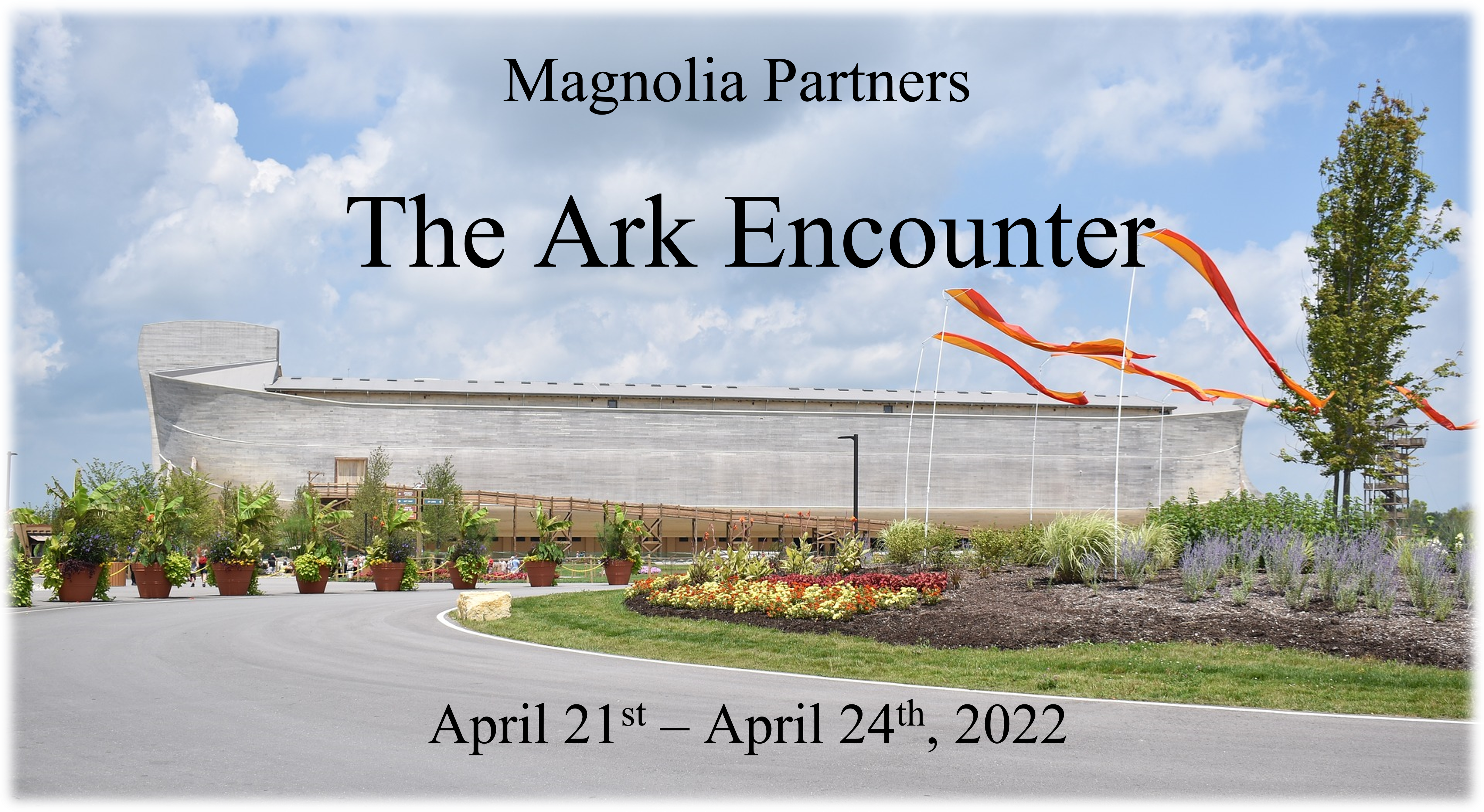 $699 Per Person Double Occupancy   

Deposit of $99 will hold your set. 

Full payment: February 14th!



Our plans are to visit The Ark Encounter, Creation Museum, Newport Aquarium and Newport Levee...Presently we need a few more travelers to make this trip.  Share!
For more information please contact Sharon Smith, Magnolia Partners Coordinator, (478) 396-0577