Join our exceptional team.
A great place to bank, and a great place to work.
We have a strong culture – a team of great people working together to provide outstanding service to our customers every day.

We follow the golden rule which is the principle of treating others as you want to be treated.

We are committed to making lives better through outstanding products, an unwavering dedication to our customers and a deep commitment to serving our communities.

Our institution is built– soundness, quality, leadership and our commitment to always putting our customers first.

If you decide to become a part of the Magnolia team, here's our commitment to you:

We will do what is right, honest, direct and fair.

We will communicate effectively and be open for feedback.

We will treat you fairly. Our compensation and benefit packages are competitive over the long run and our incentive plans are aligned with our operating objectives and strategies.

We will provide you with opportunities to grow. We believe in the development of our people through feedback and opportunities for career pathing and success.

We work together.
---
Reasonable Accommodations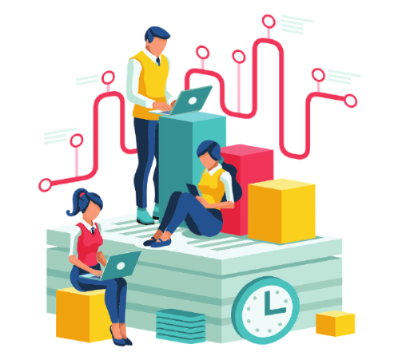 Equal access to programs, services and employment is available to all persons. Those applicants requiring  reasonable accommodations to the application and/or interview process should notify a representative of the Human Resources Department by email or by phone at 478-374-3418.
Equal Opportunity Employer (EOE).
At Magnolia State Bank we believe that all persons are entitled to equal employment opportunity. We do not discriminate against anyone because of their race, religion, sex, age, national origin, handicap or disability, or veteran status. All individuals qualified for the established requirements of our jobs will be given equal consideration.
This policy applies to all employees and job applicants and covers all aspects of the employment process.

Policies and Programs/Leadership Development
In order to provide equal employment and advancement opportunities to all individuals, employment decisions at Magnolia will be based on merit, qualifications, and abilities.

Magnolia does not discriminate in employment opportunities or practices on the basis of race, color, religion, sex, national origin, age, disability, veteran status, genetic information, sexual orientation, gender identity, equal pay or any other characteristic protected by law.
---
Benefits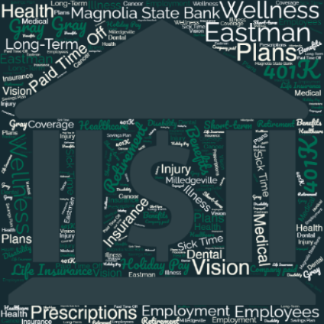 Equal Opportunity Employer/Affirmative Action/Drug-Free Workplace